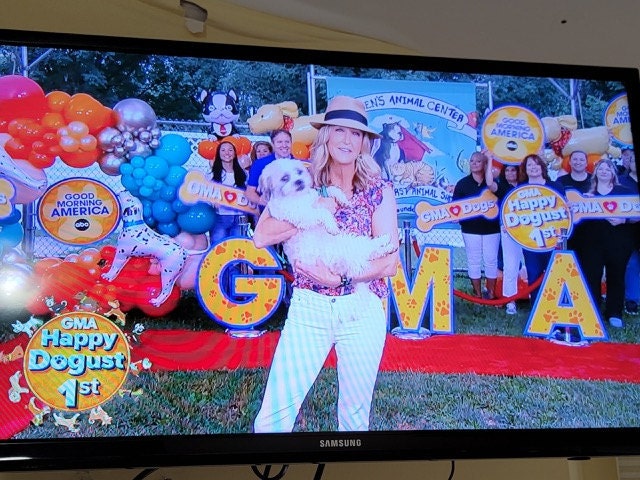 Lara Spencer from Good Morning America creating a feature about The Women's Animal Center in Bensalem https://womensanimalcenter.org/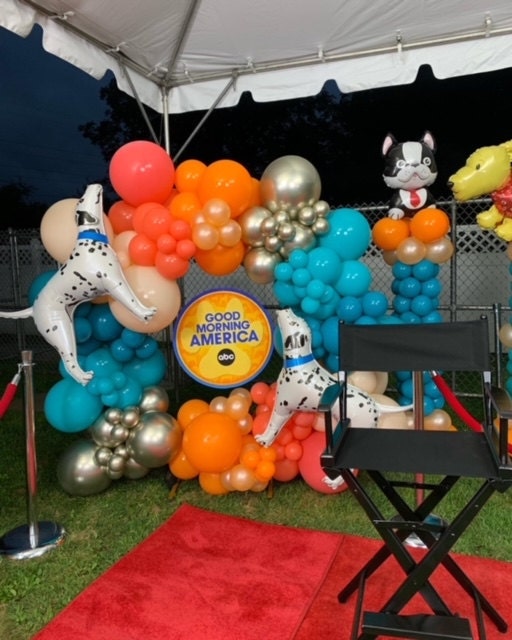 Full Balloon Ring and Traditional Balloon Columns for GMA bringing awareness to Bensalem's Women's Animal Center- our country's first animal rescue! https://www.instagram.com/p/CguGVa6rOjv/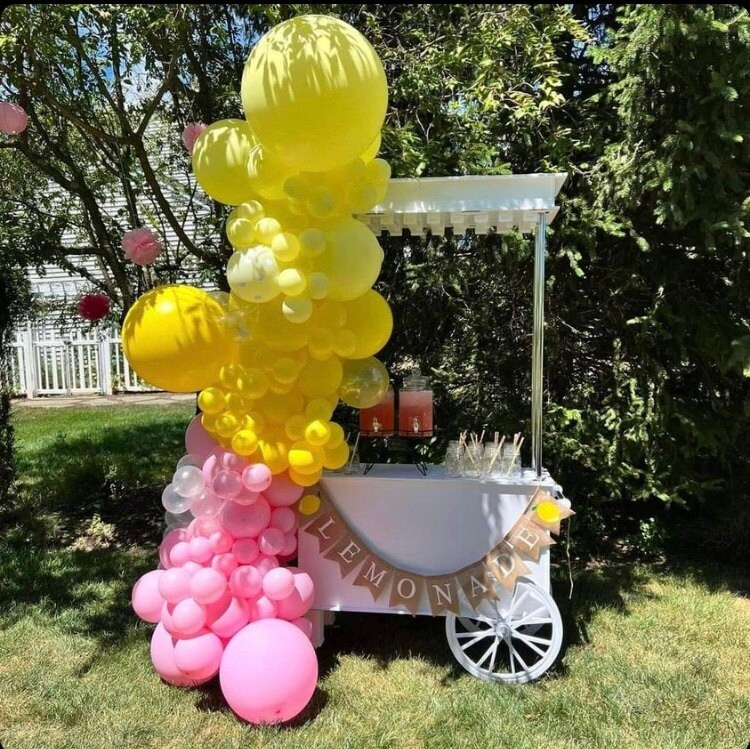 This is an adorable rental cart by Cart and Soul Rentals https://www.cartandsoulrentals.com/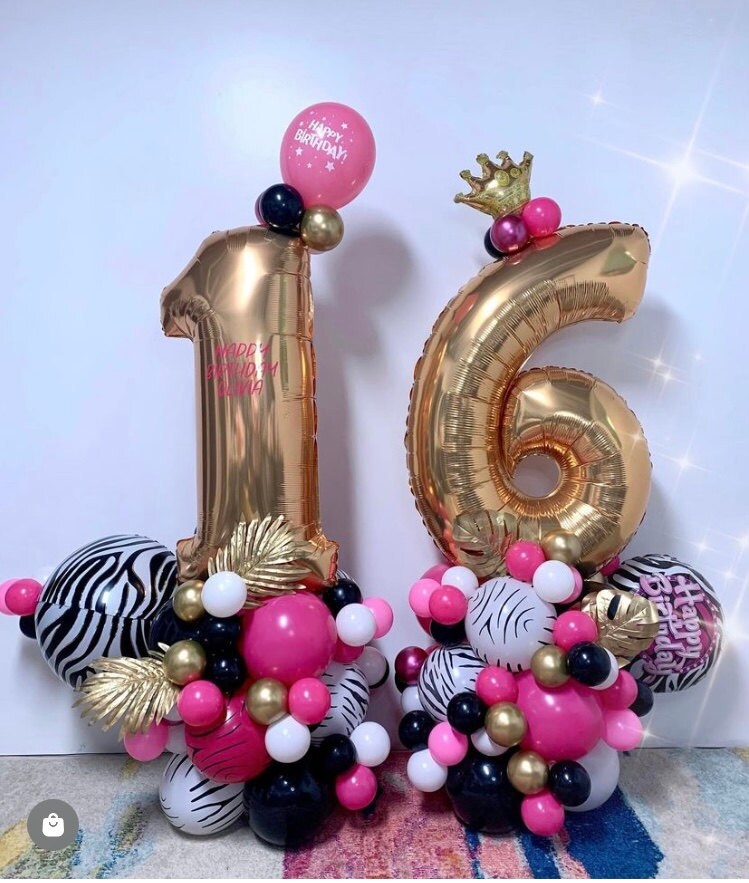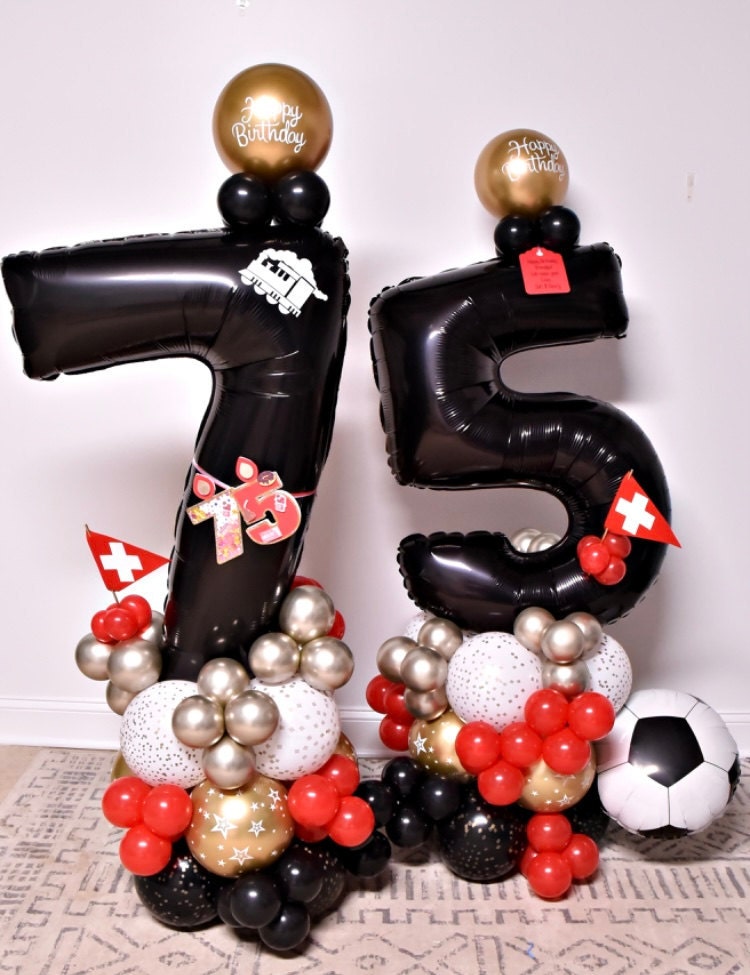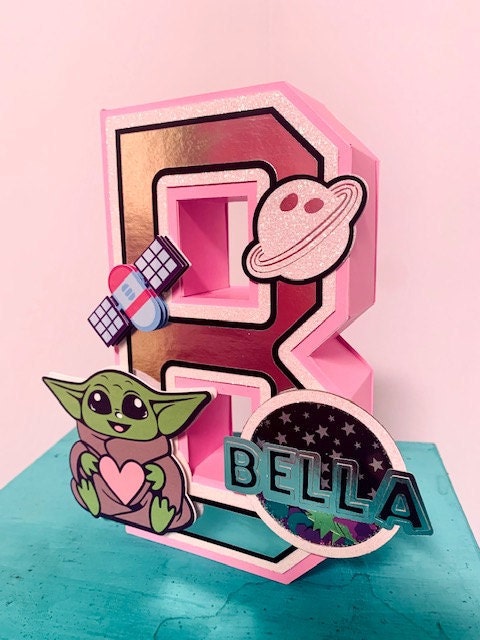 Custom 3D letter made for an 8th Birthday Party at The NAC in Newtown https://newtownathletic.com/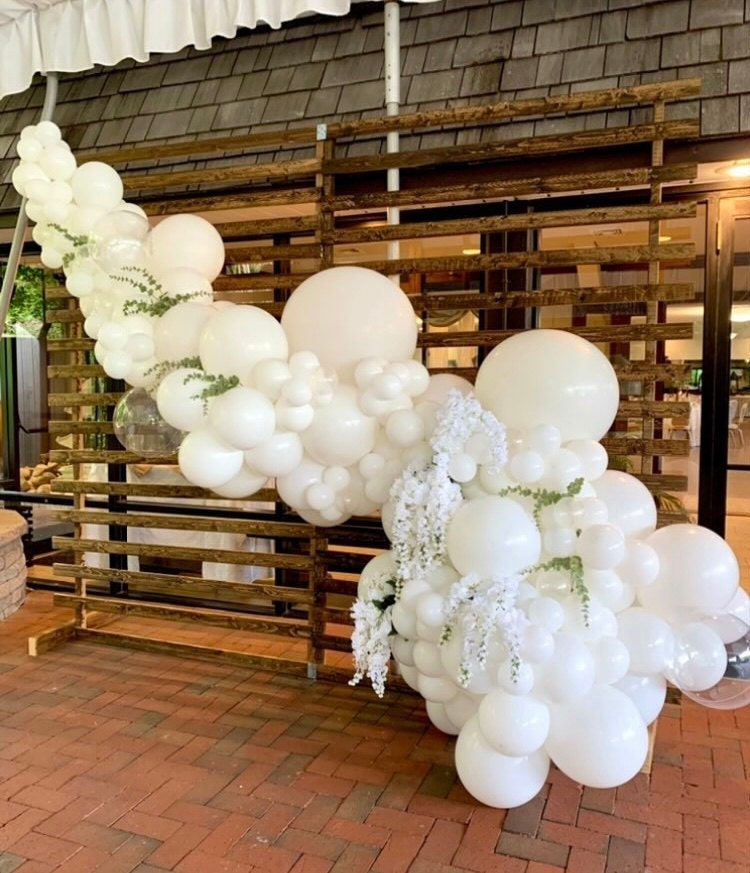 Premium balloon garland for a New Jersey Wedding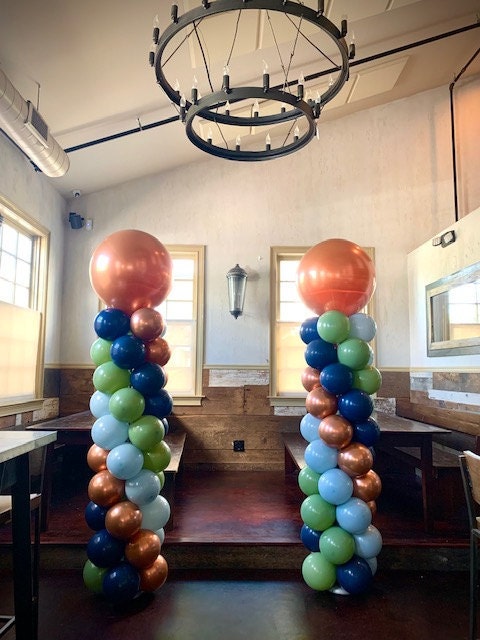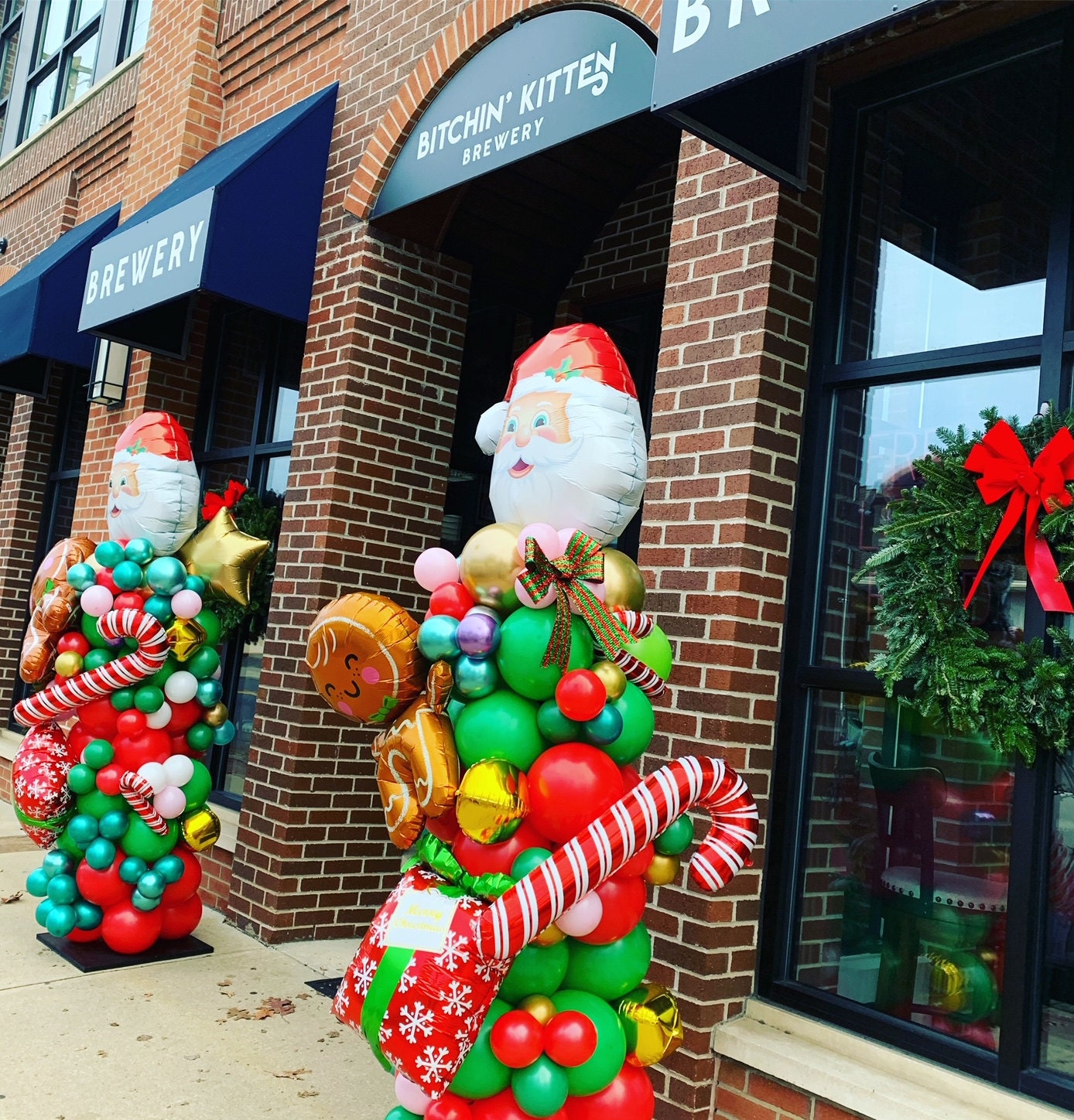 Festive Christmas themed balloon columns for Bitchin' Kitten in Morrisville PA https://bitchinkitten.com/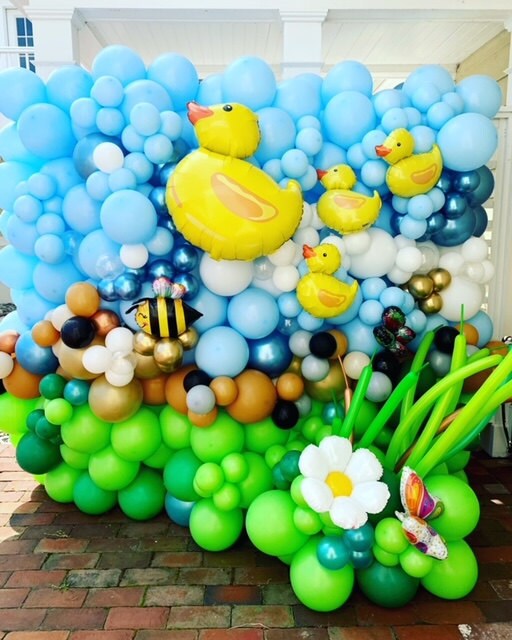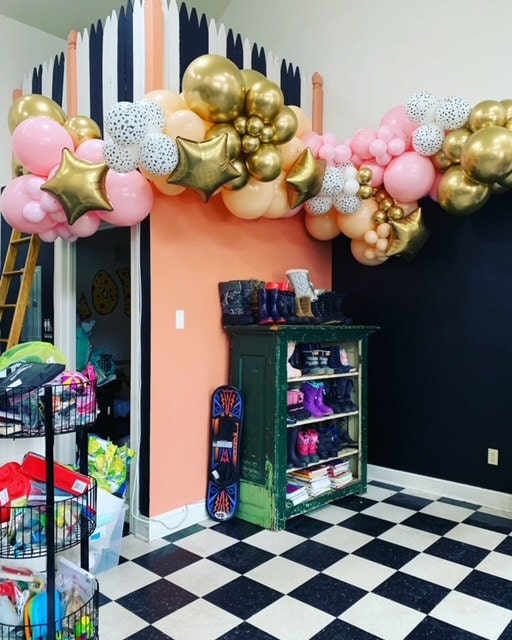 Balloon Garland for Milk Money in Newtown. https://www.instagram.com/milkmoneynewtown/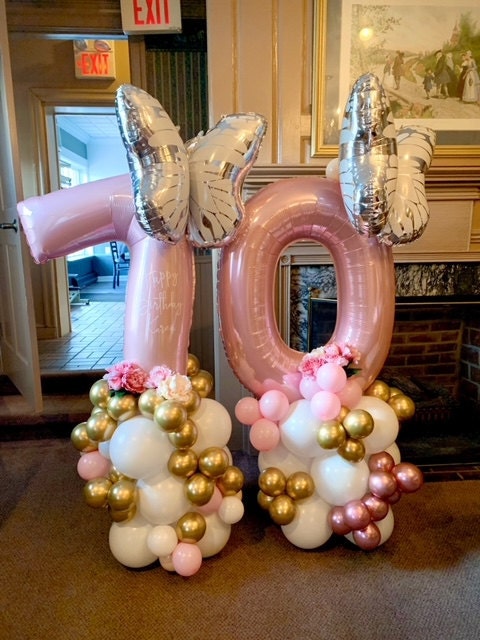 Themed Number Marquees. Totally customized for your lovies. Do they love flamingos? Paw Patrol? Trucks? LOL DOLLS, Unicorns and hundreds of others? $95 per number. Includes delivery in Bucks County.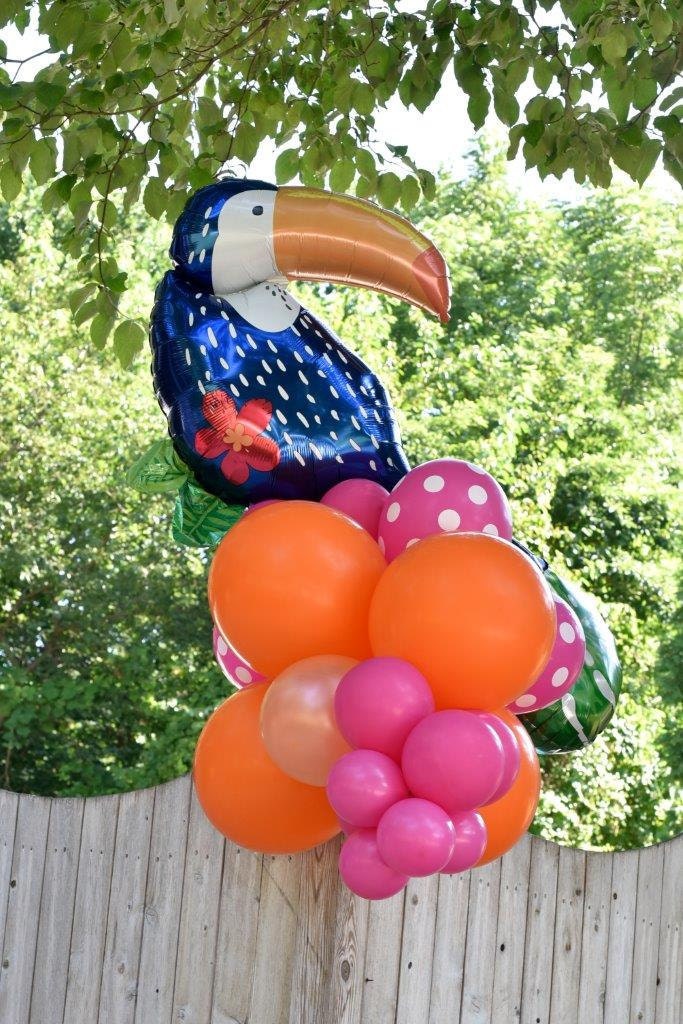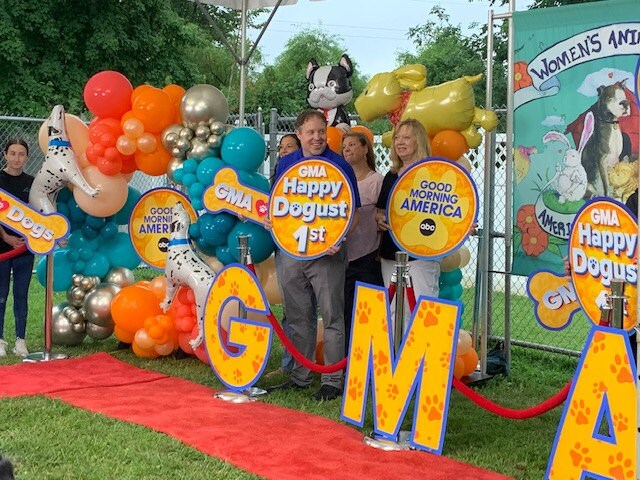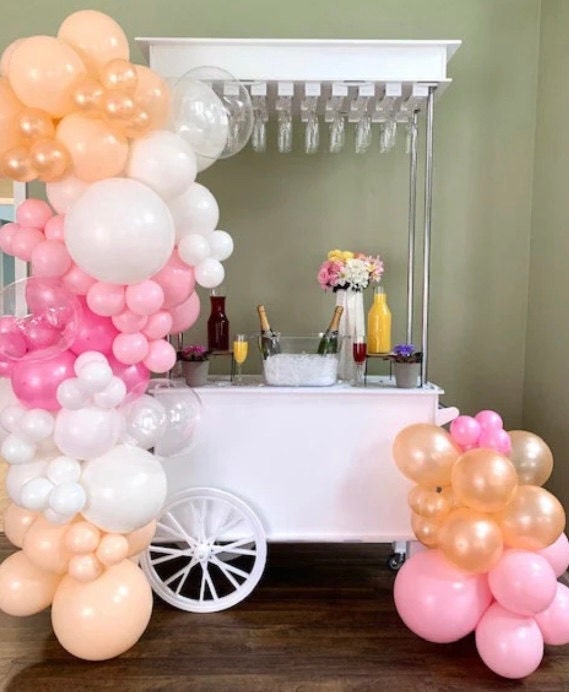 This is an adorable rental cart by Cart and Soul Rentals https://www.cartandsoulrentals.com/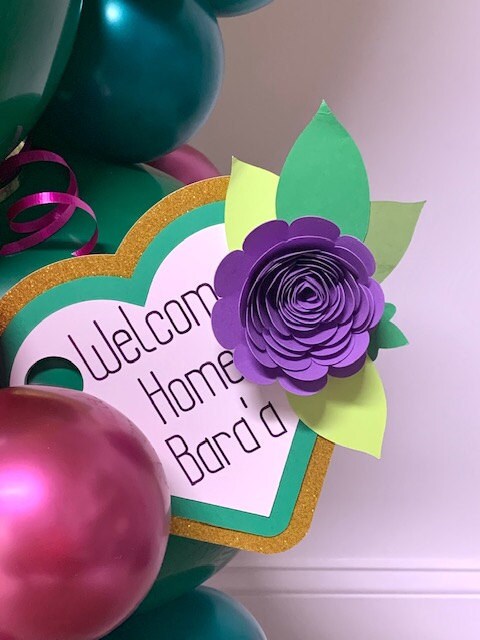 All large balloon bouquets come with a custom gift tag!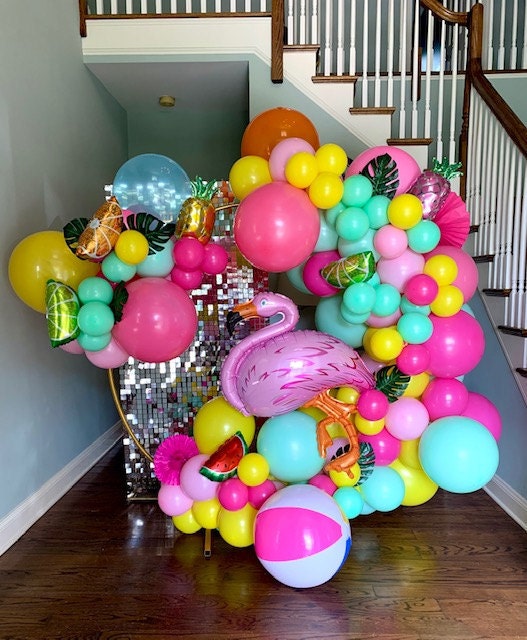 Tropical theme! Love this one!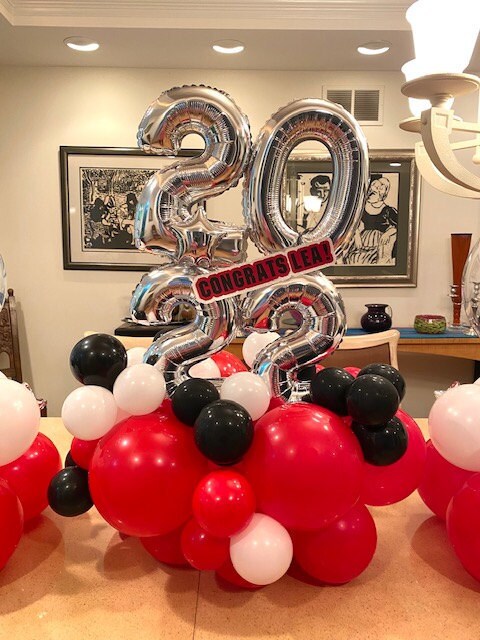 Graduation balloon centerpieces.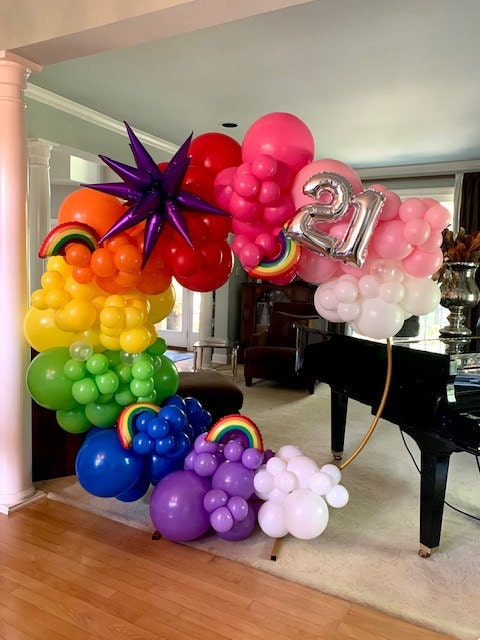 Rainbow 2/3 balloon ring at a 21st home birthday party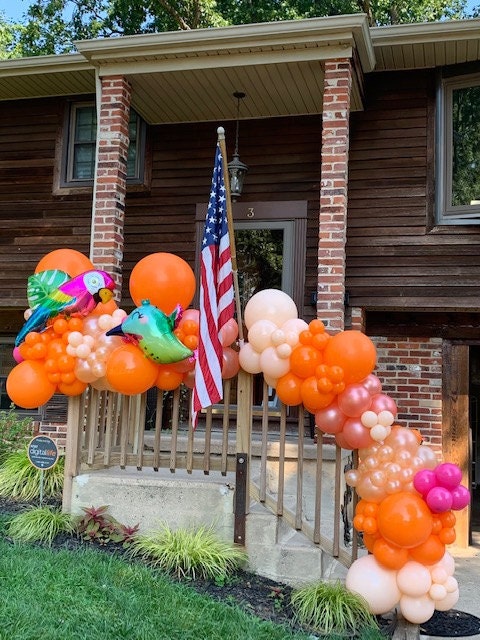 Attention realtors: Anthony Wilson of Agent 06 realtors always brings it in big and special. He loves to surprise his clients with a welcome home balloon garland. Premium balloon garlands are $25 per foot. https://www.instagram.com/anthony.wilson.06/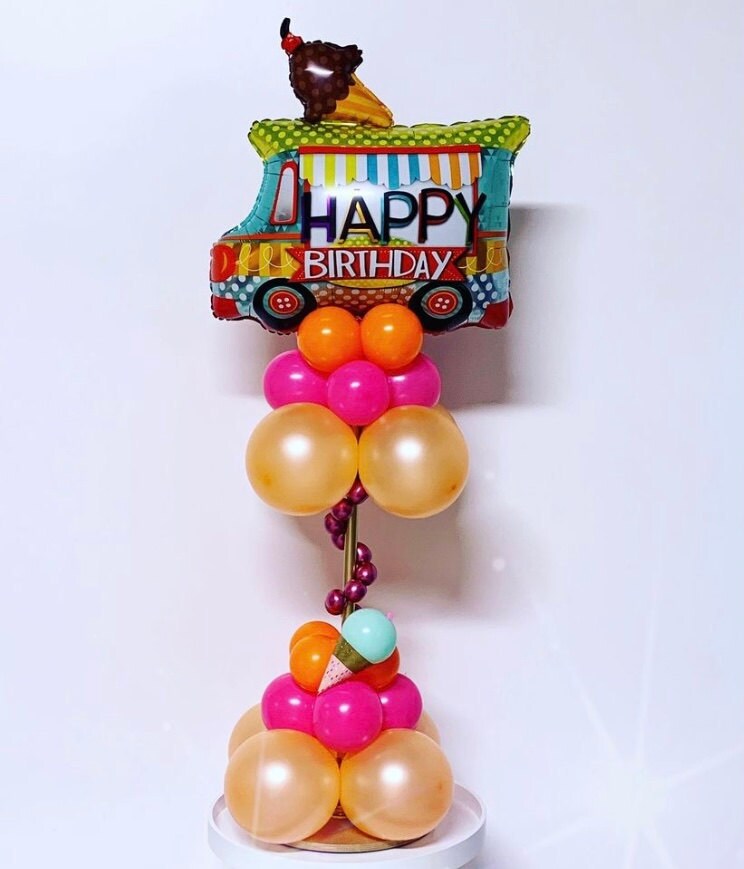 Ice Creame themed Balloon Centerpiece for a 77th birthday lunch. High Tea at The Washington Crossing Inn https://www.washingtoncrossinginn.com/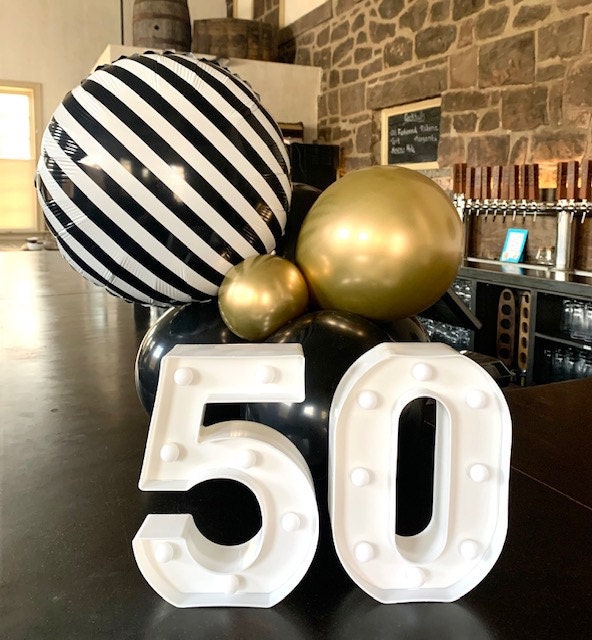 50th birthday party at Vault Brewing in Yardley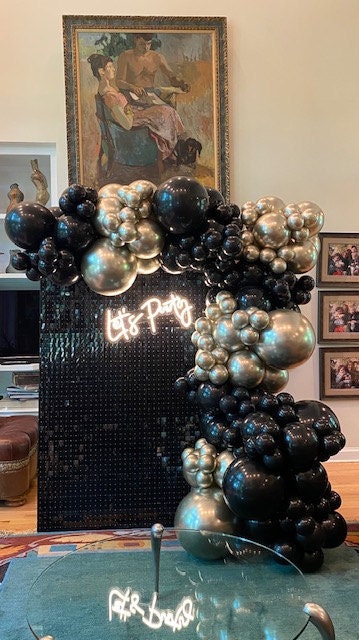 Shimmer Backdrop with Balloon Garland and Neon Sign.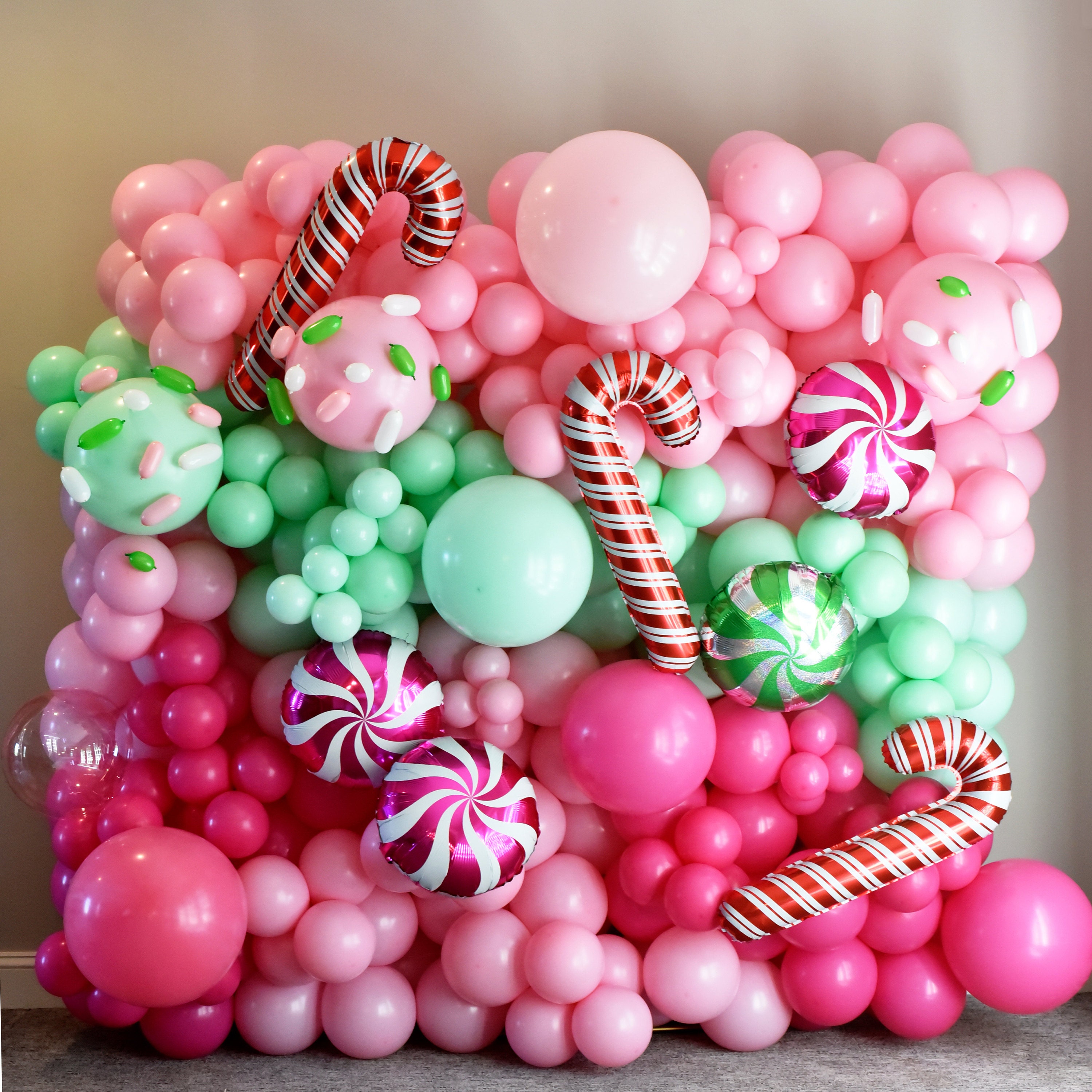 Christmas themed balloon wall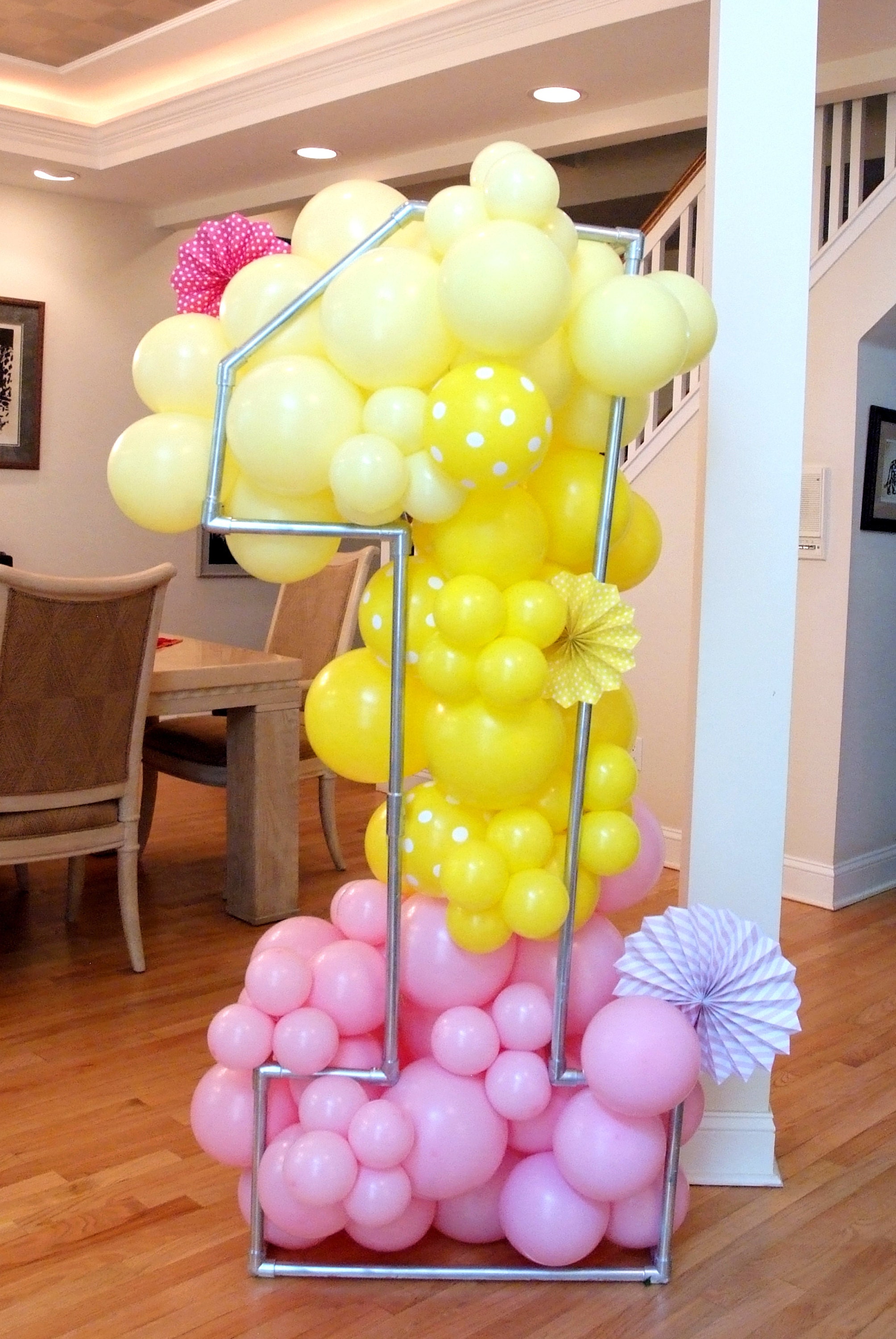 Geometric Number One for a lemonade themed First Birthday in Yardley PA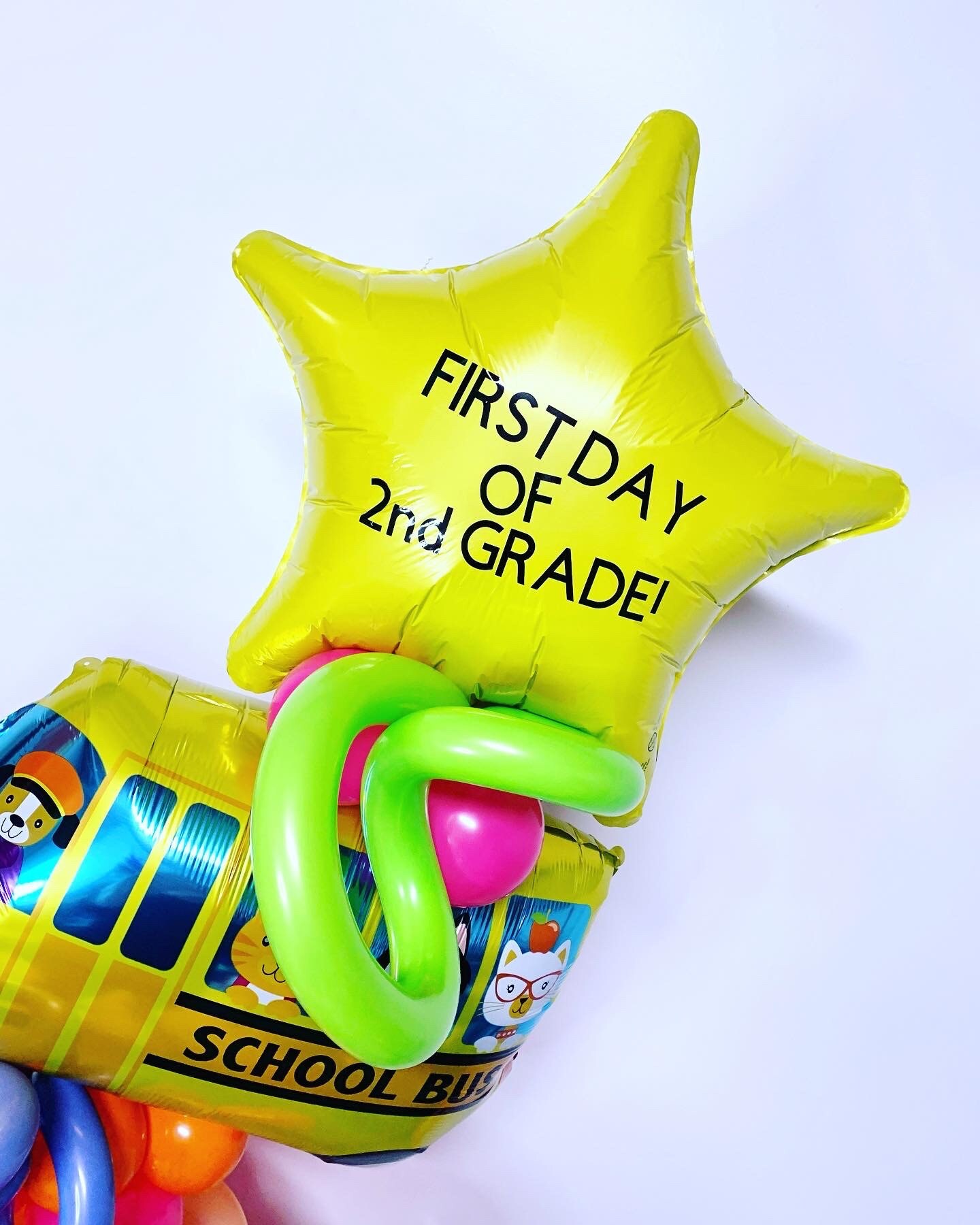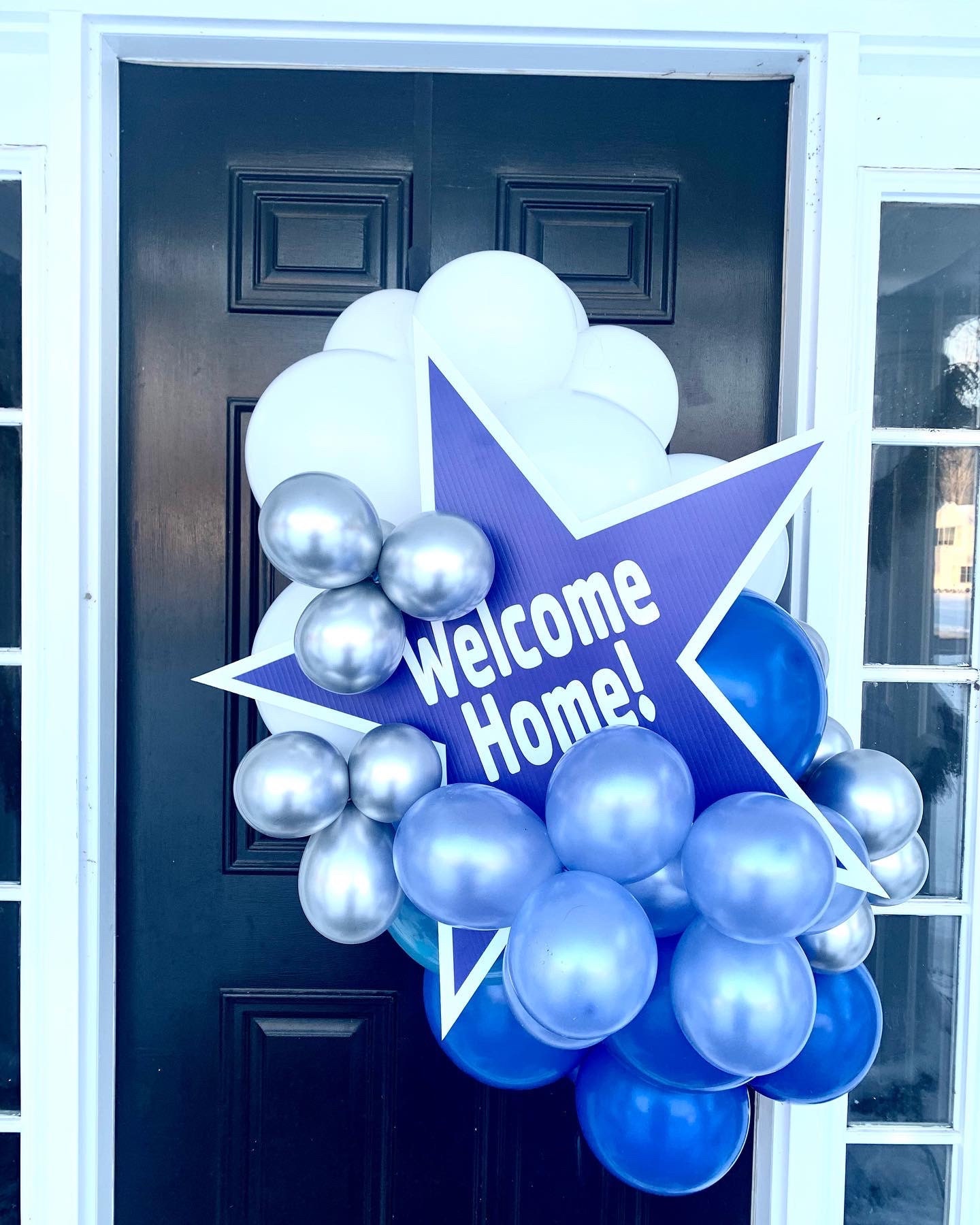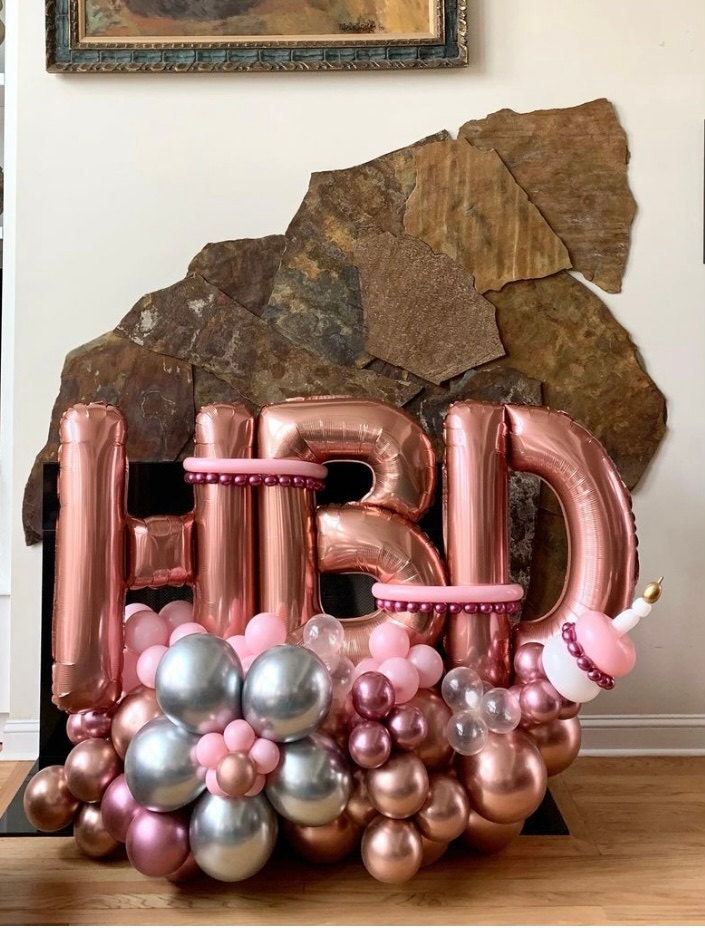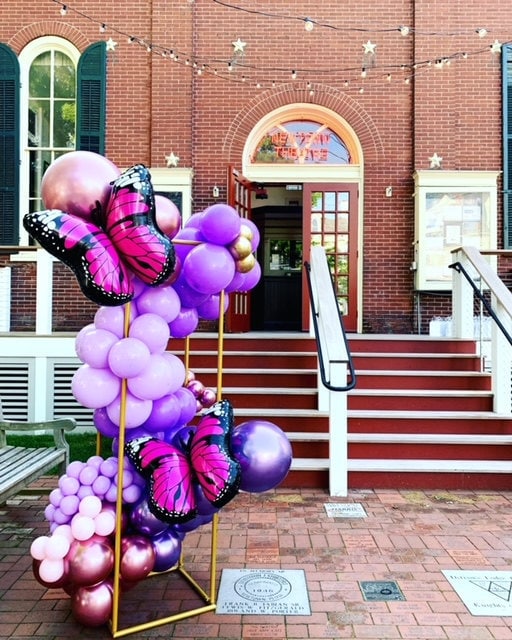 Women's empowerment event for Newtown Lifestyle Magazine https://www.instagram.com/newtownlifestyle/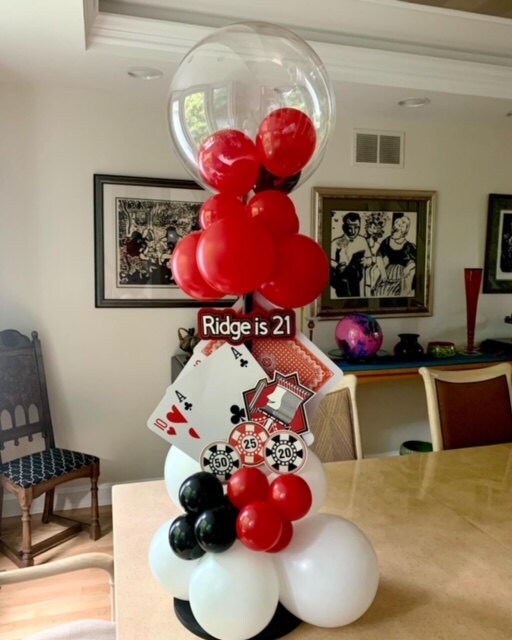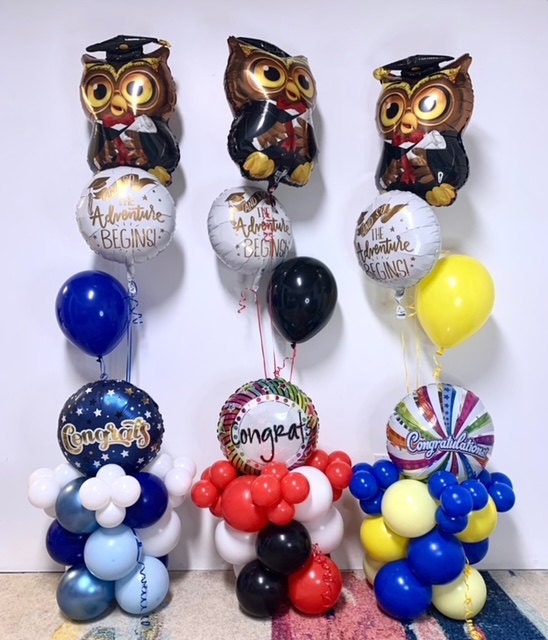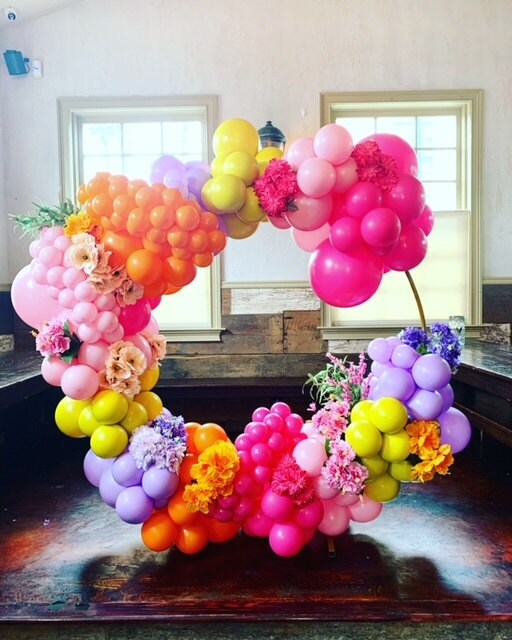 Bridal shower at The Vault Brewing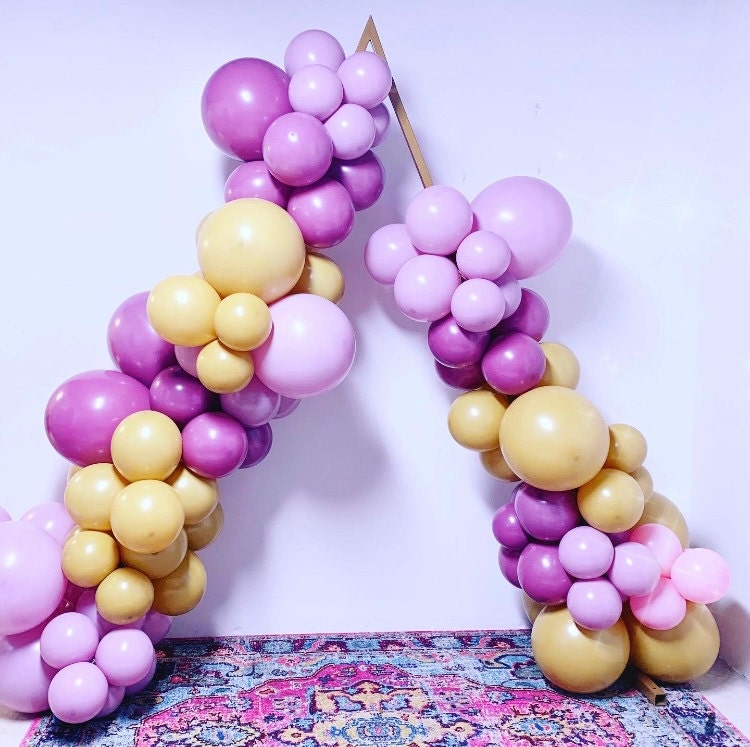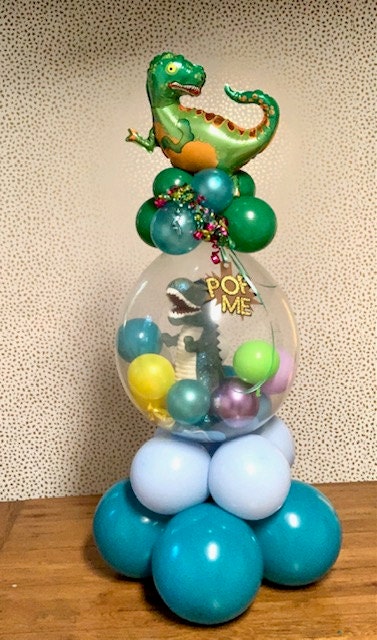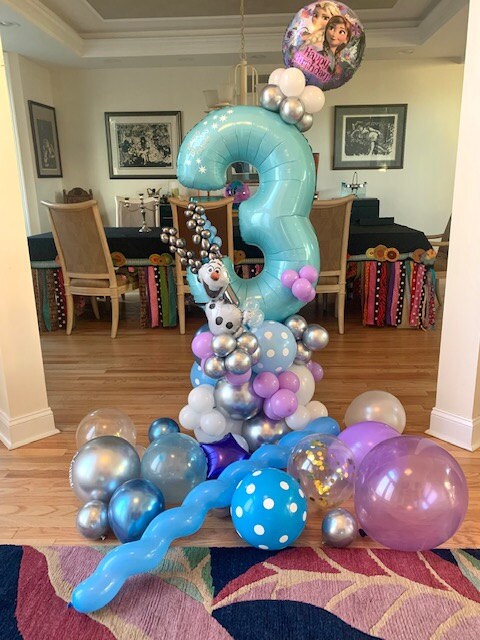 Frozen themed number marquee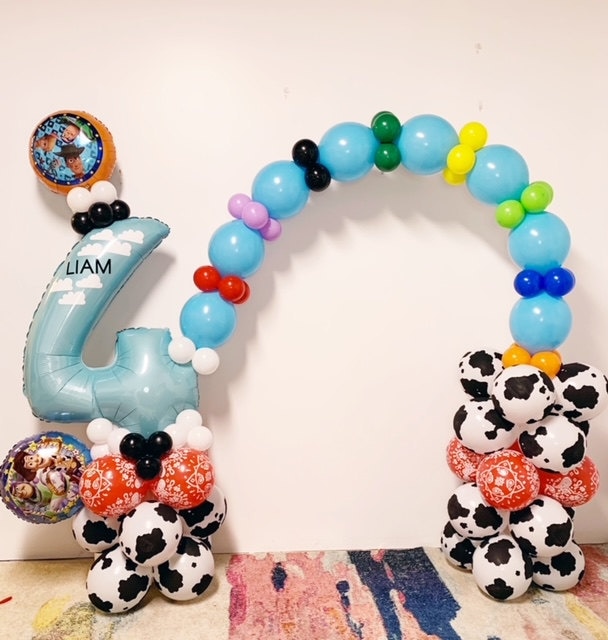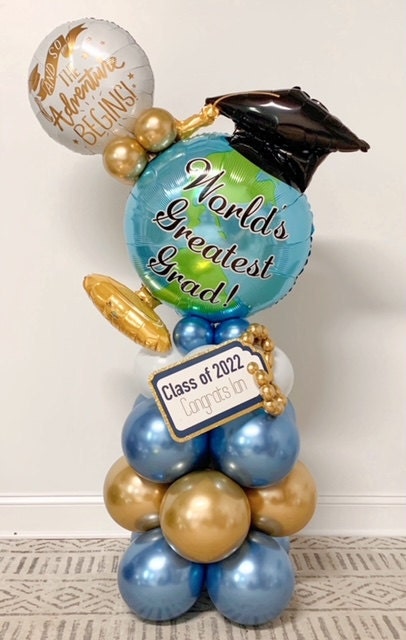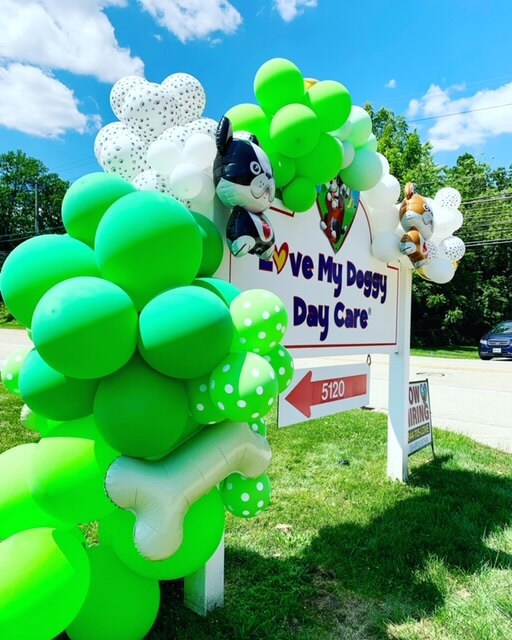 Balloon Garland for Love My Doggy Daycare in Plymouth Meeting PA https://www.instagram.com/lovemydoggy_daycare/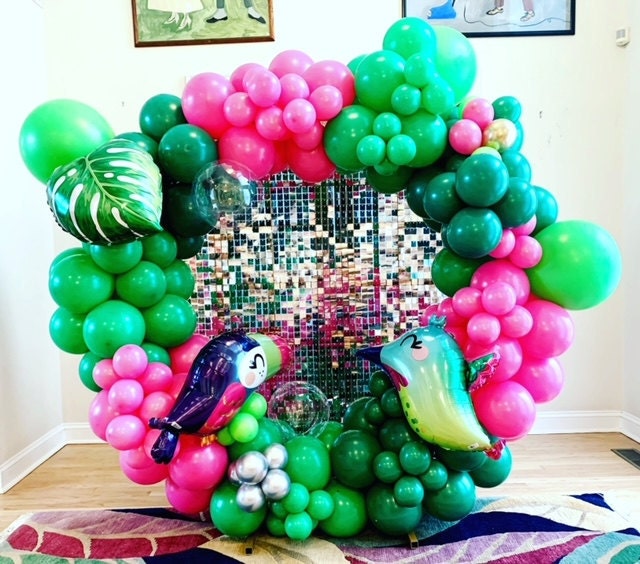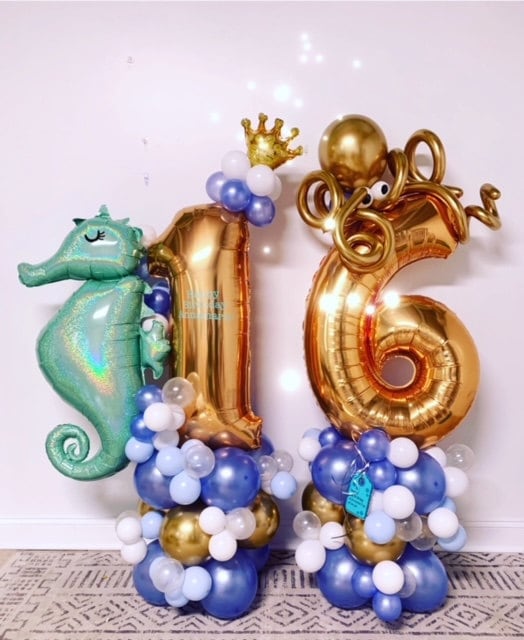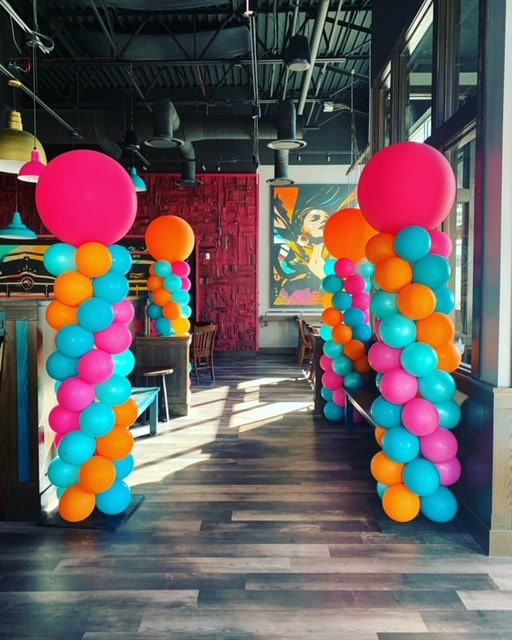 Traditional Balloon Columns for Bombas Tacos grand opening in Newtown PA https://bombatacos.com/locations/newtown/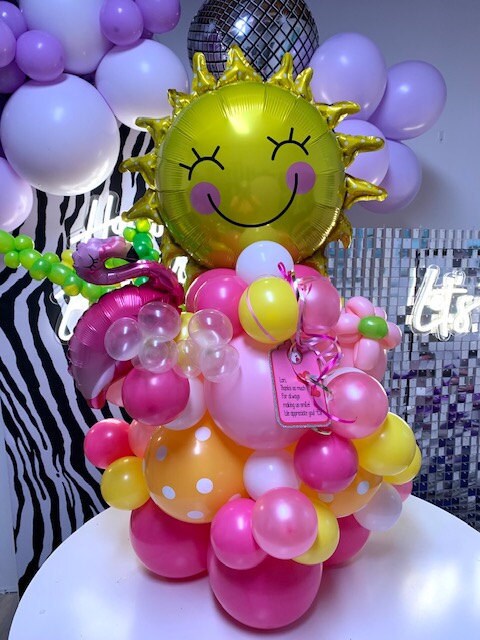 Balloon Delivery for Evolution Scientific https://www.instagram.com/evolutionscientific/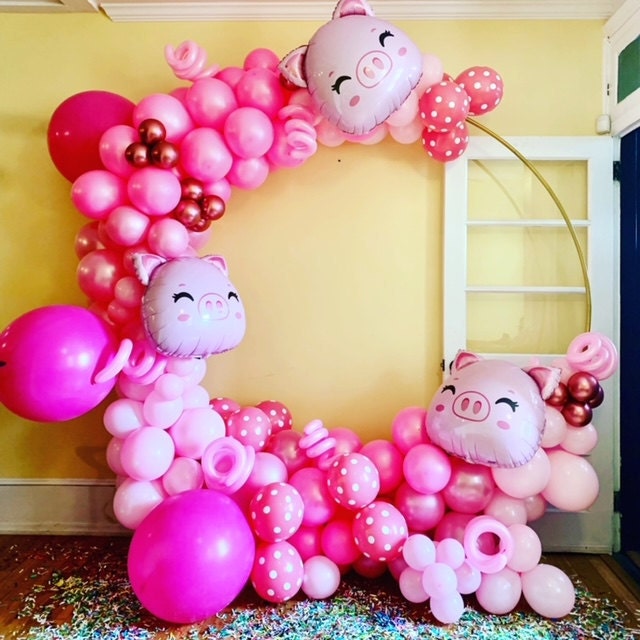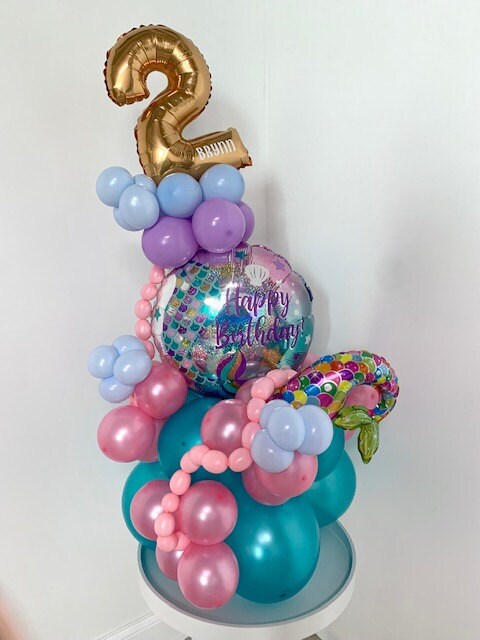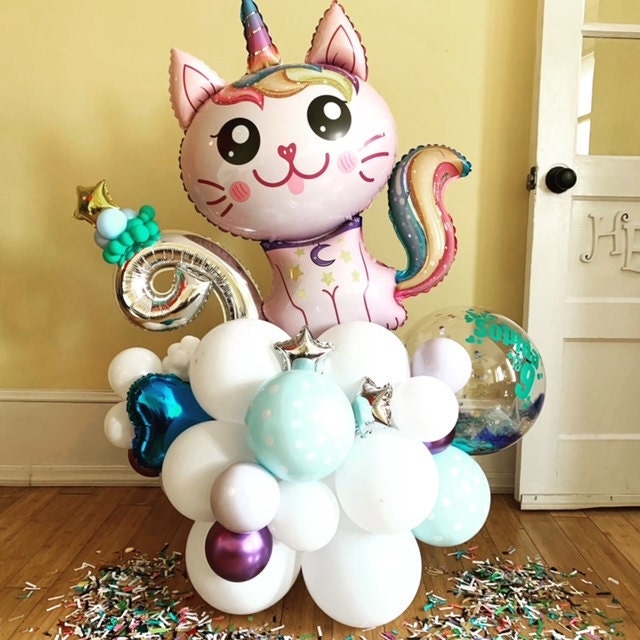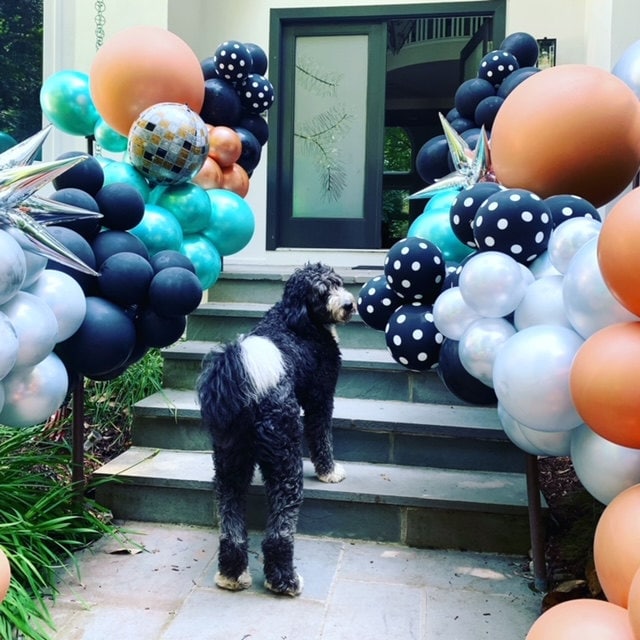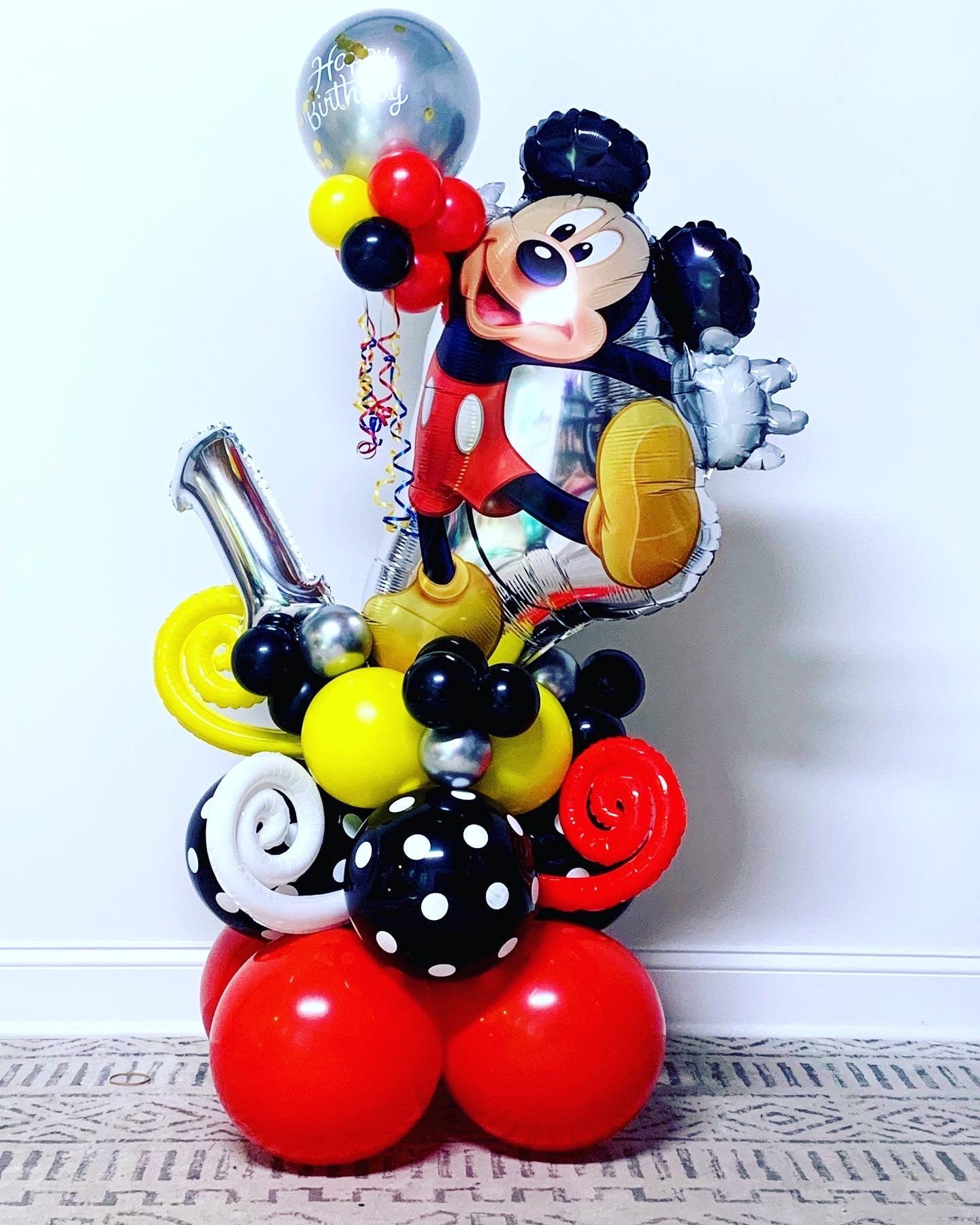 Mickey loving Build Your Own Bouquet for a one year old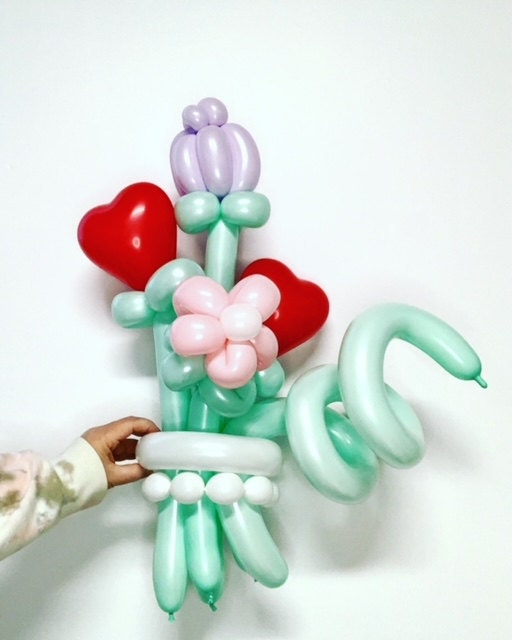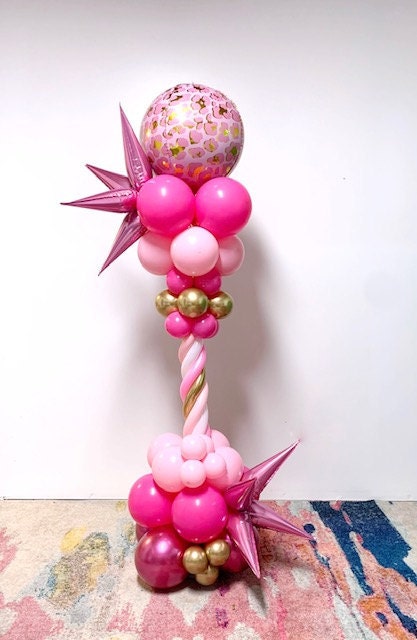 Party Tower